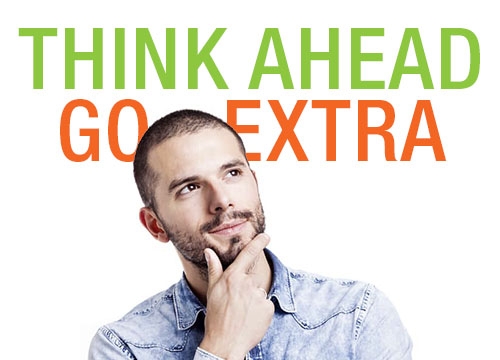 Integrated and value added service
WSA creates integrated workplace solutions that address clients' needs, goals and objectives. Always looking to go the extra mile, we extend each service line, in order to offer value-added consultant service and all-round professional support.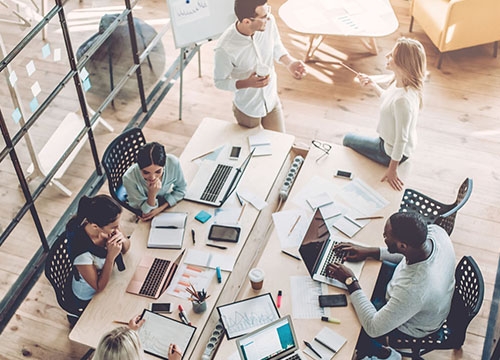 A tailor-made dream team
We always thinks ahead. WSA act as a platform to gather highly-qualified designers and specialist consultants each with their toolbox of strengths. Our turn-key model unites them into one team, serving as one contact point. Thus, we custom-make the dream team that best suits your needs and simplifies the whole working process so you get highly-efficient and top-grade results.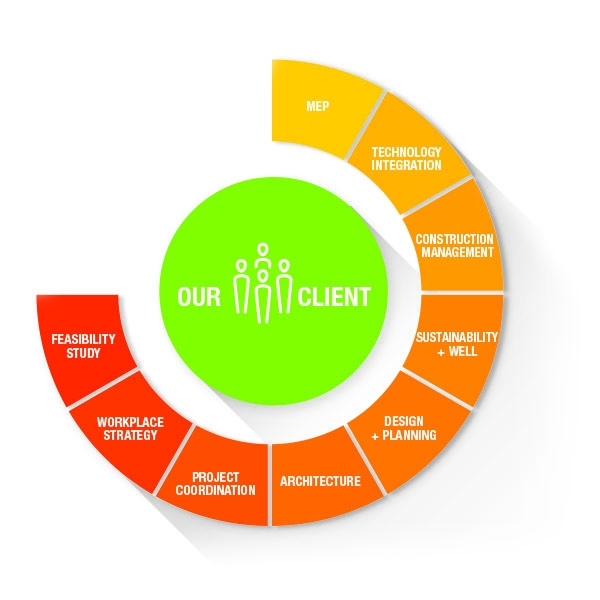 Your Goal
Our custom-made build & design team incorporates you-centric design thinking into every stage of a project. We consider client's specific needs, concerns, from inception, all the way through to construction. Whether MNC or SME, your goal is our goal!