YOU AT THE CORE!
WSA is more than a decorator. We are a team of passionate individuals who strive to seamlessly integrate the key components of: Strategy, Design and Delivery with our underlying principle of human-centric design thinking. What we deliver is an engaging, functional and future-oriented workplace that responds to how people interact with space.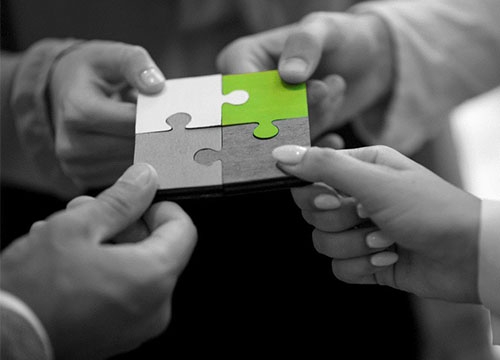 INTEGRATED AND VALUE-ADDED SERVICE
1
We integrate strong build and design forces to provide the best integrated services.
2
We custom-made design & build solution to enhance each service line.
3
We offer value-added consultation and professional support in order to strive for best results.